Create the WORLD!
Yuzuka4573's Portfolio
About Yuzuka4573
I am a Systems Information Science university student on the Design course at Future University Hakodate in Hokkaido, Japan. I began using Windows 98 from the age of 3 years and started using Microsoft Office from the 3rd grade of Elementary school mainly for entertainment. I try various things to make people happy. As a school student, for instance, I studied classical ballet for 10 years. More recently, I have participated in technical presentations, national contests and international conferences. I am particularly interested in visual systems, and have experience in submitting to several video contests resulting in being shortlisted in a number of final selections.
Education
Hokkaido Noboribetsu Akebi Secondary School in Japan
Apr. 2009 - Mar. 2015
Public Relations Committee from 2010 to 2014. Head Manager in 2013
School Introduction Video Creator in 2014.
2013-2014 Cultural Festival Video Creator.
Wrote and operated a removal program of a virus generated in the computer room at school.
Future University Hakodate in Hokkaido Japan
Apr. 2015 - Mar. 2020!
Information Design
Enrolled at FUN via the 2015 AO Entrance Examination
Received Patent: Highest Award 2016 sponsored by the Patent Office, patent registered
Hackathon Team "Hakokura!" Leader
Belonging to Information Design Course since 2017
Amature VR related freelance
Projects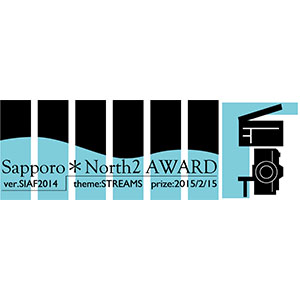 Sapporo North2 Award
The video work "STAGER" was applied in Sapporo City, an event held in an underground walking space SapporoNorth2 in February 2015. Award.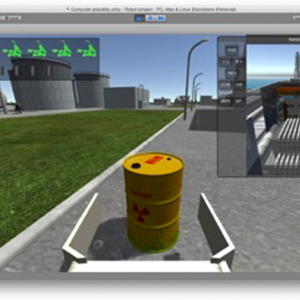 Fukushima RMI
A project developed under Professor Michael Vallance of Future University Hakodate since 2016. We have been developing contents for learning about nuclear power while collecting information inside the Fukushima Daiichi Nuclear Power Plant within a virtual reality (VR) space all viewed via the Oculus Rift HMD (previously piloted using Oculus Rift DK2).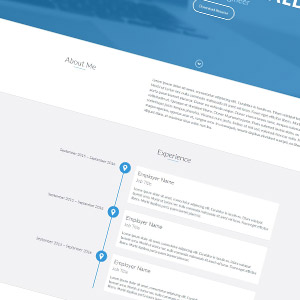 Patent Contest
Application for one invention at the Patent Contest sponsored by the Patent Office held in 2016. As a result, the highest award was received. Patent pending
Patent Contest Results in 2016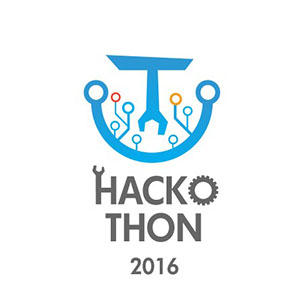 Hackothon 2016
For two intensive days in September 2016, I participated for the first time in a hackathon on the theme of Hokkaido Shinkansen. I made a team called "Hakokura!" and I was in charge of management and creation of Live2D.
Hackothon Official HP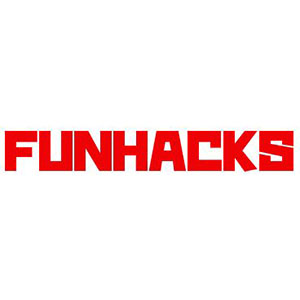 FUNHacks 2017
Joined Hackathon team hosted by CodeForHakodate, CarereSelect in January 2017 in a team named "Hackback!" Created a map web application that allows users to post comments of one's whereabouts. Designed the application and was responsible as the Project Manager. Awards: Merkari Award and IDOM Award.
FUNHacks Official HP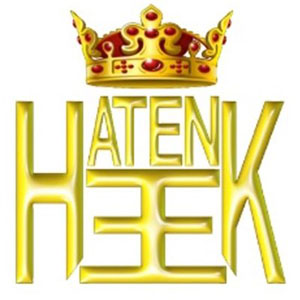 HATENK King Decisive battle
Participated as a finalist in the final match of HATENK, the undecided sponsor of Application Works Inc. held in December 2017. We made a presentation on the activities of the previous year.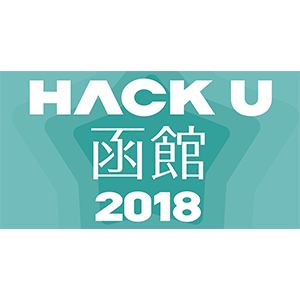 Hack U in Hakodate
Received the highest award at the Hack U Hokkaido tournament hosted by Yahoo! in Hakodate in February 2018. Invited to Hack day 2018 in December of the same year.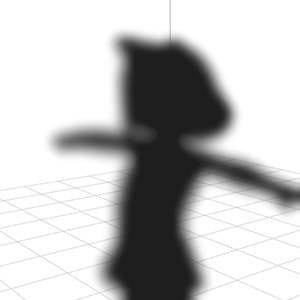 Unity project creation aid for Vtuber motion recording.
A commissioned project from February 2018. A project was created to capture motion mainly in Unity, and other small-scale system development was also conducted.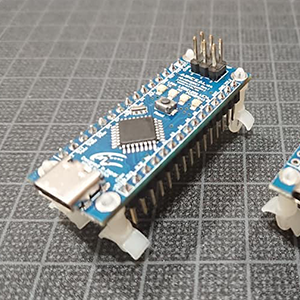 Development project for Arduino Nano for USB type C
Project in March 2018. Joint development with I-ice Co., Ltd. Creation based on expert advice and sold under the company.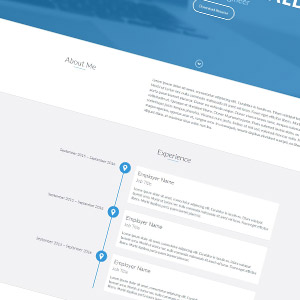 Vtuber Hackathon in Hokkaido
Winner of the Organizer's Award at Pandora, a sponsored Vtuber Hackathon held in Sapporo on November 10 and 11, 2018
Hackathon
Hobby
VTuber
Unity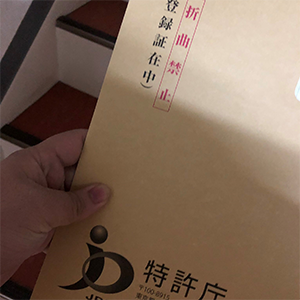 Patent registered
On December 7th, 2018, I registered for a patent in the category of stationery, and became the first student single patent holder at Future University Hakodate.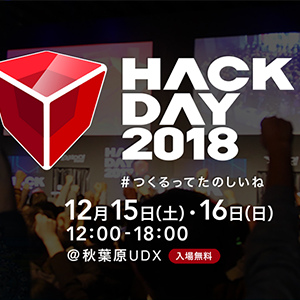 HACKDAY 2018
I participated in the HACKDAY 2018 hosted by Yahoo, held at UDX in Akihabara, Tokyo on December 15 and 16, 2018.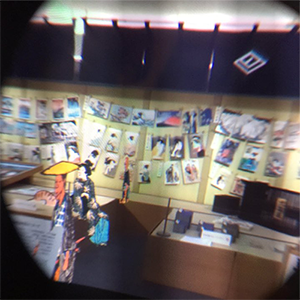 AR content making
In December 2018 we commissioned the development and debugging work of AR content of Nakayama Michi Hiroshige Museum of Art.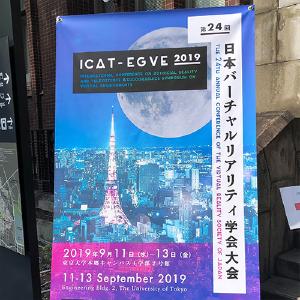 VRSJ2019
presentation at Tokyo University in September 2019
Yuzuka4573 & Vallance, M. (2019). Proposing a Hand-Tracking Device using a Tangential Force Mechanical Sensor. The 24th Annual Conference of the Virtual Reality Society of Japan. The University of Tokyo, 11 - 13 Sept., 2019. Paper 5C-03 available at VRSJ HP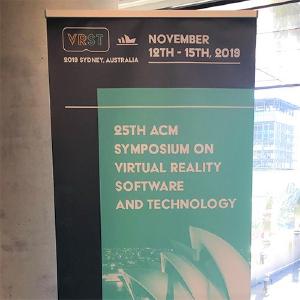 VRST2019
Poster Presentation at ACM Symposium of Virtual Reality Software and Technology, Sydney, Australia, September 2019 .
Yuzuka4573 & Vallance, M. (2019). Proposing a Hand-Tracking Device using a Tangential Force Mechanical Sensor. 25th ACM Symposium on Virtual Reality Software and Technology. Poster Number 1003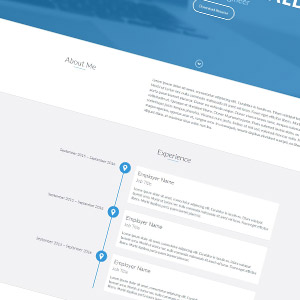 Develop broadcasting system for Virtual Youtuber
The develop project in Jun 2019 - Feb 2020
Develop a broadcasting system with 3D charactor model at VGaming which is Virtual Youtuber Group.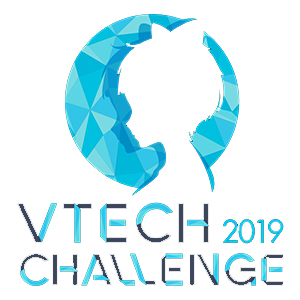 VTechChallenge 2019 finalist / winner
VTechChallenge 2019 which is student research contest at GREE inc.
Present a DIY force detection sensor and hand tracking glove
Contest
Research
Hobby
VTuber
Skills
C#
Unity
Python
Movie Edit
PhotoShop
Illustrator
AVIUtil
GarageBand
Fusion360
Eagle
3D Printing
Laser Cutting
Arduino
XR